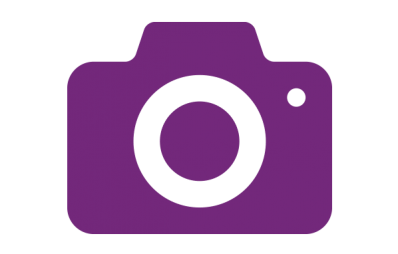 Our creative and dynamic photographs will ensure your satisfaction and trust.
Purple Key offers all types of photographic services – from taking photos of portraits to important events. We have the latest equipment and a team of post-production professionals that give you creative and dynamic photographs.
Our photographs are always dynamic and unique, which ensures satisfaction and trust of our clients.
We take photos of: weddings, studio portraits, products, sites, buildings and besides this, our clients have the possibility to choose professional photo retouching.
Photography post-production includes several levels of processing – from simple editing (light, contrast, sharpness) to removing certain unwanted items from photos and creating photo-manipulations in accordance with the client's request.