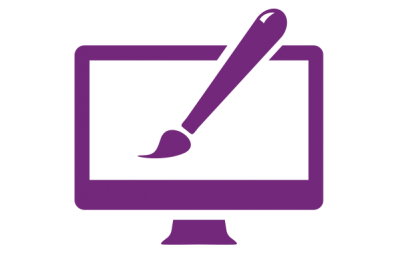 Purple Key will design and realise your ideas in order to meet significant digital marketing goals.
In cooperation with its clients, Purple Key team comes up with ideas and works on realising them with the aim of meeting significant digital marketing aims.
We consider that web design is one of the most important elements in a company's advertising activities. Therefore, we want to stress that we offer different services that will meet all your requests. We adapt to our clients and together with them we establish all moves from establishment of web promotion scenario to the rhythm of refreshing a particular website.
Simple, creative and impressive solutions that will certainly meet your expectations and goals is what makes us different from others.