OUR CREATIVE SOLUTIONS!
Purple Key creative agency moves boundaries and changes standards in the sphere of marketing, design and creative solutions. Unique, creative and notable solutions are our stamp, where our professionalism and dedication is a strong team feature.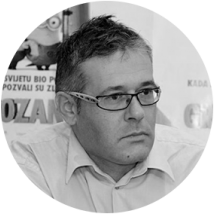 Purple Key is young and experienced team, craving for creative work excitement, which is for me and McDonalds one of the most important things in business. Every deadline is met on time; it didn't matter even if they had to work overnight to finish our urgent projects.

We started working with Purple Key in 2015 and as a representor of McDonalds, I am more than satisfied with their creative work. Because of our great business relations, McDonalds will continue working with Purple Key team in order to create even better results.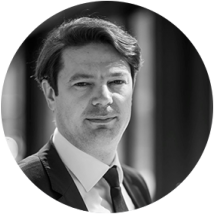 We are working with Purple Key team for over 3 years now. We are truly happy with their services and we hope that we will continue working with them in the future.

We are in particular grateful for creative, distinctive, responsible and expedite services they provide and would especially thank to their Director Mirza Piric with whom we have excellent business relationship.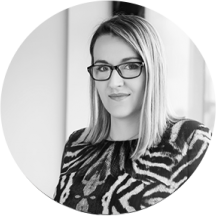 Creativity, innovation, speed and "no problem" as an answer to all of our requests are best attributes that describe Purple Key team. Our company often implements big and demanding projects and all our plans are thoughtfully followed by Purple Key. Our ideas are converted into great visuals with which we communicate new projects with clients, visitors and business partners. Three years of successful cooperation with Purple Key team have established new and better standards in our branch. Expect for extremely creative work they provide, Purple Key has an amazing approach to their clients, which you cannot meet so often. This cooperation has truly bright future.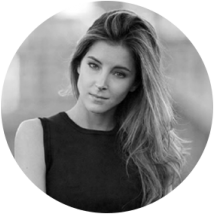 Purple Key is heaven sent! They consistently deliver high quality work in a timely manner and their customer service is top notch! I highly recommend them.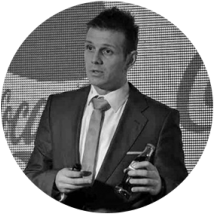 Purple Key is agency that takes care about client's satisfaction which covers pricing, creativeness and meeting the deadlines.

The team is communicative and reachable almost 24/7. The best part is that we always get several innovative and creative solutions and all agreed details are highly processed and done as per requests.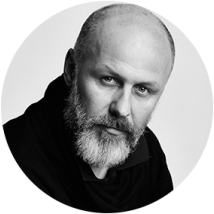 As somebody who is in photography business for years, I have true pleasure in working with beautiful and young team in Purple Key. All of my ideas are highly professionally processed and done within the given time.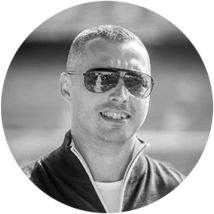 Working with Purple Key company meets all criteria that we, as a client, expected from one creative agency. Highly professional team of designers, complete engagement for all of our projects and with best solutions we can ever get. With their flexibility and availability, this cooperation is improving our business and we are looking forward to do more creative projects with Purple Key team.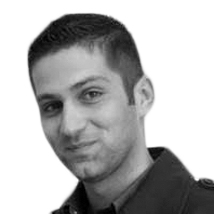 I have worked with Purple Key over the past four years literally in all aspects from marketing/innovations/design/event management etc. You and your team have supported us on every Market Visit and event in three countries ( Slovenia, Croatia and Bosnia and Herzegovina). The support we received in the past years in each of the countries has been absolutely superb.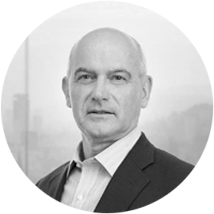 I can highly recommend Purple Key agency hence, beside their professionalism and partnership, their employees demonstrate expertise, kindness, patience and readiness to meet all requests, which makes a significant difference of the Purple Key team from all the others.
OUR PARTNERS

We are proud of services offered by our creative team whose task is to provide help to our clients in meeting their business goals through brilliant ideas, design and marketing that yield results.
We enjoy in the process of developing ideas, in visual communication and preparation of concepts. Using visual and verbal communication for transfer of important data to the end-user, we maintain close cooperation with our clients and present to them our proposals and creative solutions.
During cooperation we take time to understand your unique requests and develop perfect ideas and processes. Our goal is your success and therefore we work together with you in designing your program while we gather additional information. Purple Key's dedicated team is always ready to help you in any way. You can contact each of our employees by calling their direct numbers or via e-mail.
Our business is based on good relations, communication and knowledge. This is how we develop step by step, with our clients and by building new and strong relations. Purple Key creative agency moves boundaries and changes standards in the sphere of marketing, design and creative solutions. Unique, creative and notable solutions are our stamp, where our professionalism and dedication is a strong team feature. You imagine – we create, you want – we realize!
Our team of specialized experts offer services in the fields of marketing, graphic design, video production, professional photography, event management and internet advertising.