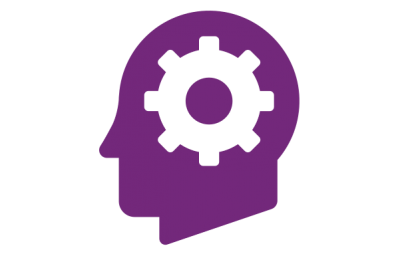 We provide our clients with the best quality marketing support in order to contribute to their business success.
We are storytellers, communicators, relationship builders, connectors, hand-raisers, writers, digital strategists and event planners. Purple Key is full-service creative and media agency, understands that relationships are the new economy.
We offer a range of solutions: from traditional PR strategies and tactics to social conversation strategy, content development, community building, blogging, integrated analytics and search engine optimization.
PR improves the overall perspective of a project/program. We make analysis of trends, foresee consequences, give advice and implement planned programs with the aim of obtaining support and building trust and positive reputation of the client.
Understanding the needs of the client and targeting the audience/market is a way to contribute to long-term efficiency and business profitability.
WITHIN PR ORGANISATION, WE OFFER THE FOLLOWING

:
We are proud of services offered by our creative team whose task is to provide help to our clients in meeting their business goals through brilliant ideas, design and marketing that yield results.
We enjoy in the process of developing ideas, in visual communication and preparation of concepts. Using visual and verbal communication for transfer of important data to the end-user, we maintain close cooperation with our clients and present to them our proposals and creative solutions.
During cooperation we take time to understand your unique requests and develop perfect ideas and processes. Our goal is your success and therefore we work together with you in designing your program while we gather additional information. Purple Key's dedicated team is always ready to help you in any way. You can contact each of our employees by calling their direct numbers or via e-mail.
Our business is based on good relations, communication and knowledge. This is how we develop step by step, with our clients and by building new and strong relations.